Dance Will Make You Happy

Dance Will Make You Happy

Dance Will Make You Happy

Dance Will Make You Happy
Lumina Academy of Dance
is a unique, charming, professional dance studio with lots of personality. Located in the foothills of Pasadena, we pride ourselves on being one of the best, friendliest, most inviting dance studios in LA County. Classes are kept small by design and are taught by highly trained and qualified, but down to earth, approachable instructors. We have the passion and desire to share dance and culture with the community and we are waiting for you to walk through our doors. We offer group and private lessons for children and adults in; Afro Brazilian, Bachata, Ballet, Belly Dance, Cha Cha, Cumbia, Hip Hop, Salsa, Latin Dance Workout, West African Dance, Yoga, Zumba and much more. No matter your experience level, come and join the fun!
Browse our diverse list of classes to find the best fit for you!
with Arlene the Salsa Queen
Sacred Art of Belly Dance
Belly Dancing Elegant Combinations
Improvisation to Baladi Progression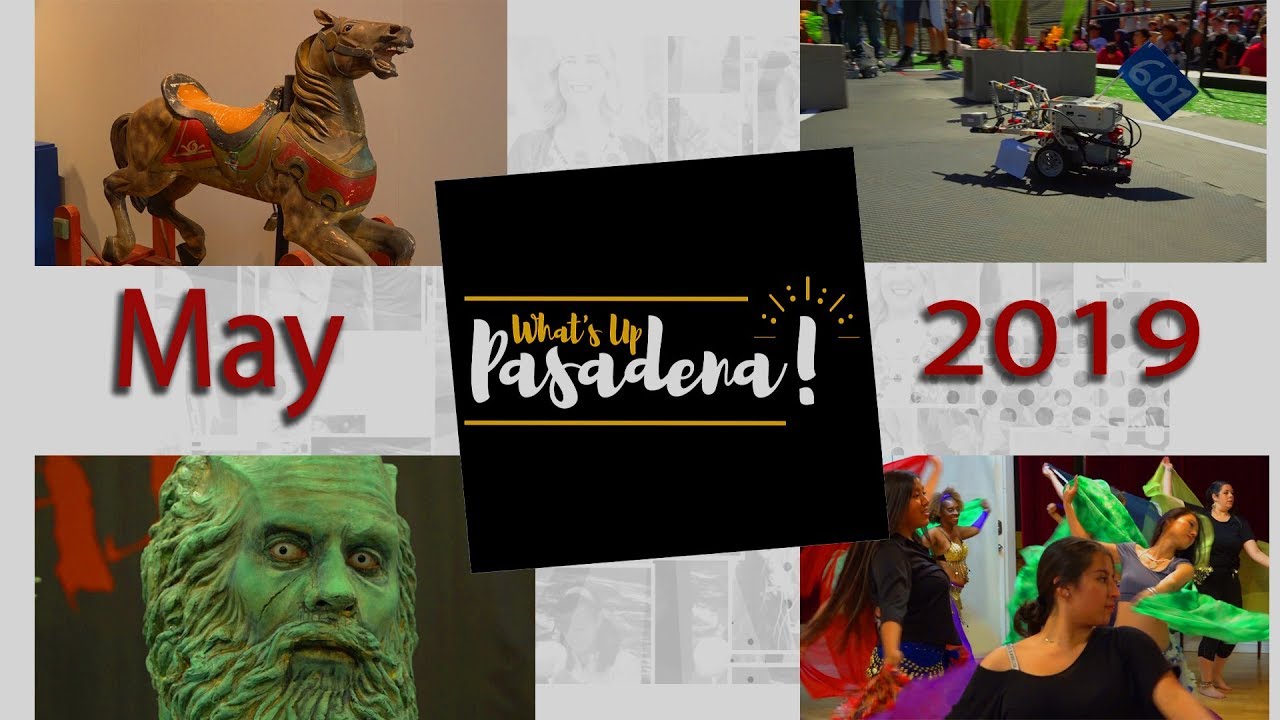 Welcome to Lumina Dance Academy, home of the Lumina Butterflies, 2019 winners of Belly Dancers of the Universe.
Book Lumina Academy of Dance Studio as a venue for your next party! Available for up to 50 people, for small gatherings, parties, business meetings, etc.